Facts
History Of Bilikisu Sungbo: The Woman Who Commissioned The Great Walls Of Eredo Over 1,000 Years Ago
The history of Bilikisu Sungbo is one that draws the attention of both locals and foreigners to a village called Oke Eri in Ijebu Ode, Ogun state. Pilgrims from all over the world have been said to come to Oke Eri village where they believe Bilikisu Sungbo is buried.
The Sungbo Eredo is a system of defensive walls and ditches said to have been commissioned by Bilikisu who was believed to be a wealthy queen and complexly built by her slaves in 800–1000.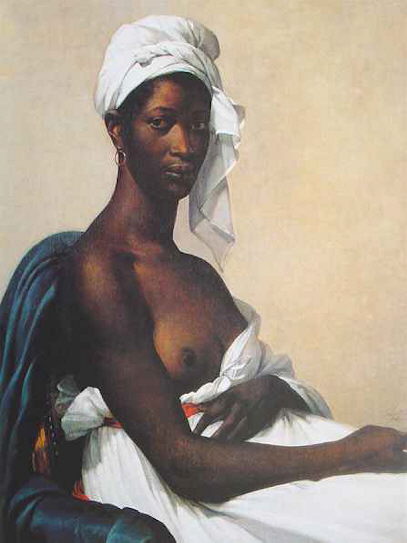 The wall which was believed to have been built to unify an area of diverse communities into a single kingdom was described by 1974 edition of the Guinness Book of Records, as the largest earthworks in the world carried out prior to the mechanical era.
The wall of Eredo was brought to international limelight by a British archaeologist, Dr Patrick Darling and his team from the Bournemouth University in 1994.
Although it has been covered by forest, it was described as Africa's largest single monument, with more earth and rock used to make the wall than was used in the Great Pyramid.
Reports quoted him saying, "The earthwork, which is larger than the pyramids in Egypt, was built in remembrance of some great figure. Stories talk of a powerful goddess or giantess. I don't want to overplay the Sheba theory, but it cannot be discounted… The local people believe it and that's what is important."
Watch below a video that talks about Birikisu Sungbo
Source: howng